Diversity in British football has improved significantly in recent years. In 2017, Liverpool Football Club became the first team to be awarded the highest accolade from the Premier League for its commitment to equality. The team's inclusive policy and procedures were highly commended, with their social inclusion policy, 'Equality 4 All', receiving praise for offering free coaching across the city.
LFC has always championed the belief that everybody should be able to freely participate in sports regardless of ethnicity, gender identity, socioeconomic background, race, religion or sexuality. This translates throughout its own squad which stands as one of the most diverse in the Premier League.
LFC's International Players
On an average week (injuries aside), at least seven of LFC's starting line-up are typically non-British players. From Mo Salah to Gini Wijnaldum; Sadio Mané to Alisson Becker, the number of foreign-born players in Liverpool's first team – each with varying backgrounds – makes it incredibly diverse. The same can be seen across many other Premier League teams, with the internationalisation of the game reflecting its global reach.
In recent years, there has been an influx of foreign-born players in the Premier League. While it is true that the majority of foreign imports are being signed from just six western European countries, the Liverpool squad stretches beyond these borders. With Salah renowned as the 'Egyptian king', Sadio Mané hailing from Senegal, Roberto Firmino from Brazil and Naby Keïta from Guinea, Liverpool's dedication to diversity shines through.
Speaking to the Telegraph, LFC's manager Jürgen Klopp explained: "Having different characters always helps, if you are all mainstream, all the same way, that is difficult. […] Wherever good players are coming from, wherever they are raised, wherever the dream started, they are welcome."
LFC's website proudly reflects on the vast benefits of equality, diversity and inclusion to the football club and its fans, emphasising that it 'promotes tolerance and understanding between different fans, staff, and players from different cultures' and 'enriches [its] supporter base through shared experiences with different people'.
Race and Religion
The role of representation in football cannot be understated. Not only is the Liverpool first team brimming with international talent, it maintains diversity when it comes to the ethnicity and religious beliefs of its leading players.
"Wherever good players are coming from, wherever they are raised, wherever the dream started, they are welcome."

Jürgen Klopp, LFC's manager
The proportion of British Premier League players from Black, Asian and Minority Ethnic backgrounds has doubled since the league began in 1992. Between 2002/03 and 2007/08, the British BAME proportion of players increased from 22% to 33%. In LFC specifically, almost half of the squad is of a BAME background.
What's more, religion plays a significant role in the lives of a number of LFC's starting 11. Mo Salah, Sadio Mané, Xherdan Shaqiri and Naby Keïta are devout Muslims, with Salah and Mané renowned for performing the sujood (an Islamic prayer position) when celebrating a goal.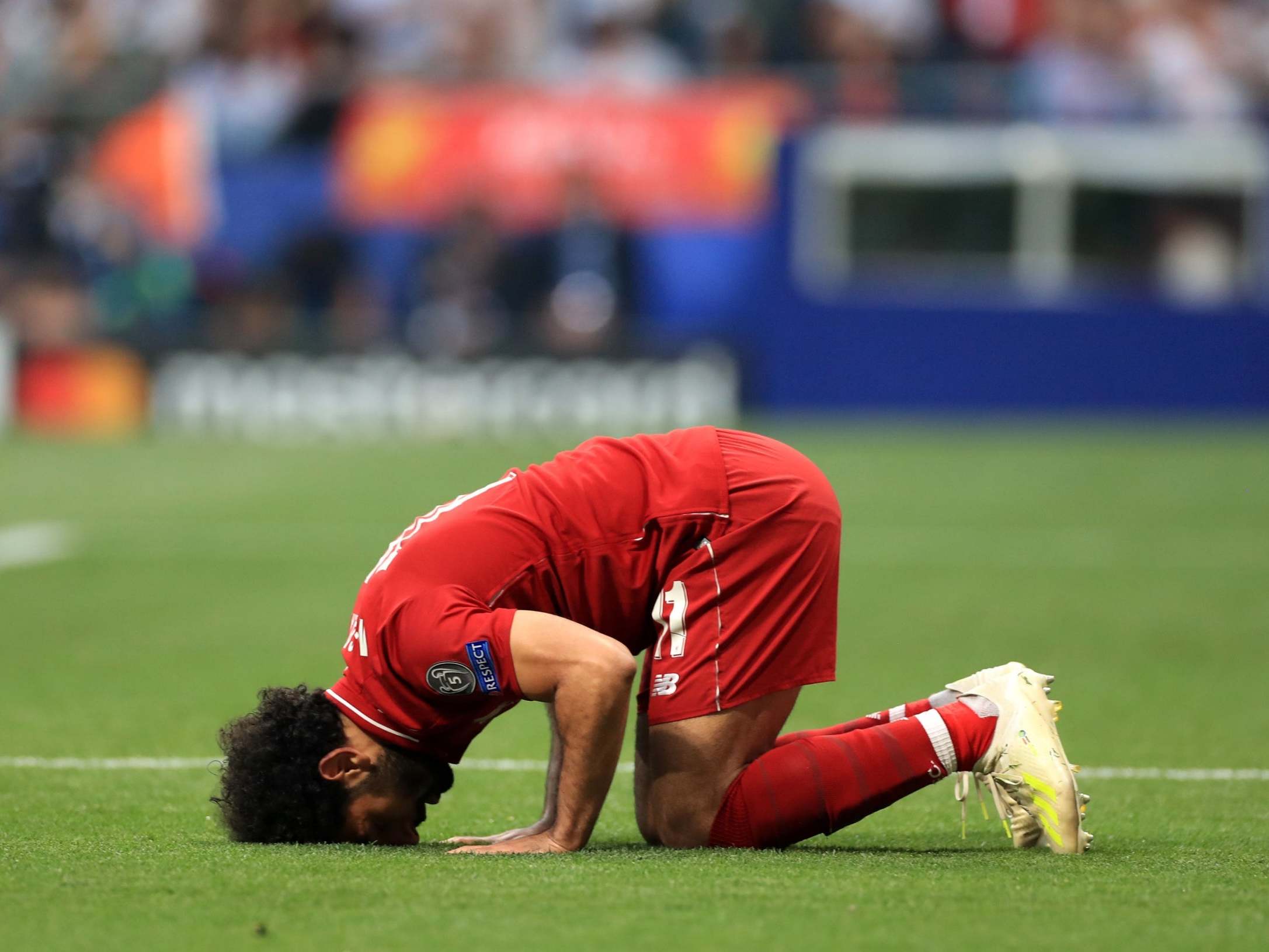 Salah's influence at LFC has in fact been attributed to the so-called 'Salah effect', with researchers from Stanford University finding a drop in hate crimes across Liverpool since Salah signed with the club in 2017.
The researchers observed that this drop in hate crime was unique to the Merseyside county when compared to other placebo counties, proving it did not simply coincide with a nationwide trend in reduced hate crime. When specifically looking at islamophobia, the study found that Liverpool supporters on the social media platform Twitter had halved the number of anti-Muslim tweets they were posting. Salah has received praise for familiarising fans with Islam and dismantling prejudiced stereotypes of Muslims. The benefits of diversity in football are limitless.
LFC Fan Base Gathers Support for Refugees
It is not only the Liverpool squad which deserves recognition for its promotion of diversity and equality. Similarly, LFC's supporters have a history of banding together to defend some of the most marginalised. Just last year, when former Brexit and UKIP leader Nigel Farage embarked on one of his many vicious rants against refugees via Twitter, LFC fans refuted his claims, telling Farage 'we look after each other.' In this particular instance, Farage's tweets were in response to photos of asylum seekers being taken on a charity tour of Anfield stadium. Farage consistently describes people seeking asylum as 'illegal migrants', despite this being false.
Former Liverpool City Mayor Joe Anderson labelled Farage a 'substitute for a human being', while LFC fans informed him that refugees are welcome in Liverpool, unlike Farage who they made clear is not.
LFC's supporters have a history of banding together to defend some of the most marginalised.
The Role of Migration in British Football
In light of LFC's defence of asylum seekers and refugees against Farage's hateful tirade of abuse, it is interesting to note the wider response of football fans when it comes to issues such as immigration. Regrettably, racism and xenophobia are prevalent throughout British football, with Black players frequently having been subject to racist abuse by fans. While it would be both unfair and untrue to suggest that the majority of football fans hold such views, it remains a problem across the sport.
In 2019, Ipswich Town supporters were condemned after participating in xenophobic chants towards fans of Luton Town – a famously multi-ethnic town. The racially-charged abuse referenced Brexit and Boris Johnson's immigration policies, taunting Luton Town supporters with chants of "Boris Johnson – he's coming for you" and "Brexit means Brexit".
Those who espouse such hate conveniently fail to recognise the role that migration has played in producing some of the UK's greatest football players. Many Black British football players are the children or grandchildren of migrants – in fact almost half of the England squad were born to migrant parents.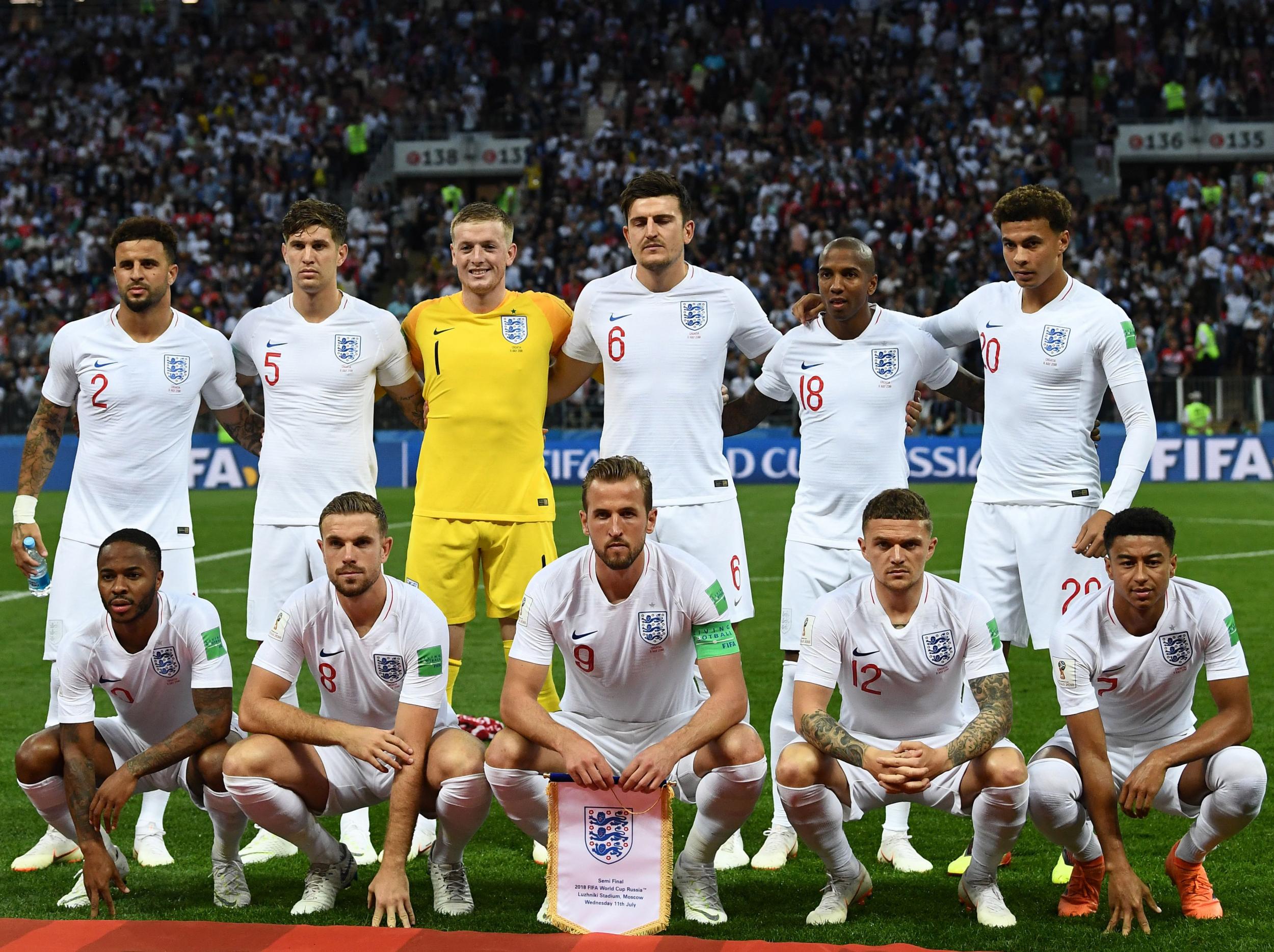 In 2018, The Migration Museum released an alternative starting lineup prior to England's opening World Cup fixture against Tunisia, removing any players due to start in the game who wouldn't have been there were it not for the impact of first- and second-generation migrants. Just five players remained.
Ongoing Efforts
LFC's commitment to diversity in football is certainly worth commending, however there is still work to be done particularly with regard to the club's academy staff, coaches and Board of Directors. Last year, of the 22 first team coaching staff members, just one was of a BAME background – assistant fitness coach, Jordan Fairclough.
Thankfully, LFC is working to combat this dire lack of representation. In August 2020, Nike and LFC launched a bursary to fund coaching courses for the city's BAME population. The club remains dedicated to dismantling institutional racism and promoting diversity.