ImmiNews explores some of the most highly anticipated fiction releases of 2021, authored by BIPOC (Black, Indigenous and people of colour)
Over the last ten months, good news has proved hard to come by. The global uncertainty, grief and isolation which has stemmed from the Covid-19 pandemic has at times felt all-consuming and never-ending. Throughout this time of crisis, people have relied more than ever on various forms of escapism to help get them through what continues to be one of the most tragic periods in modern history. However, activities that may have started out as mere coping strategies for many have blossomed into beloved, long-term hobbies.
The act of reading, for example, has served as welcome relief for millions across the globe. Whether in a bid to avoid consuming the doom-and-gloom of the mainstream media or simply to kill time during periods of isolation, books have provided indisputable solace. So much so that the Guardian recently revealed book sales in the UK have defied the pandemic by hitting an eight-year high. More than 200 million print books were sold in the UK in 2020, a 5.2% increase from 2019.
Protests against police brutality and racism throughout the summer were frequently cited as a catalyst for many readers seeking out more texts by non-white authors
In a survey carried out by The Conversation, respondents generally reported that they were reading more than usual throughout the pandemic, primarily as a result of having more free time. The survey also revealed that many found national lockdowns provided the perfect opportunity to delve into books that they typically didn't have the time or concentration to read, such as classics. Perhaps most crucially, this also applied to filling gaps in knowledge, with the protests against police brutality and racism throughout the summer frequently being cited as a catalyst for many readers seeking out more texts by non-white authors.
The rise in time spent reading and this emphasis on diversifying the books we choose to read is certainly something worth celebrating. For this reason, ImmiNews has compiled a list of five of the most highly anticipated new fiction releases of 2021, specifically by BIPOC (Black, Indigenous and people of colour). Having previously published round-ups of the best migrant literature, this seemed like the perfect opportunity for us to dive back into books.
It is important to note that BIPOC literature is not a monolith and should not be consumed solely for the purpose of being educated on racism. These reading experiences are nuanced; challenging, reflective, endearing, entertaining, powerful, emotional and much more.
2021 Fiction Releases by BIPOC
Luster – Raven Leilani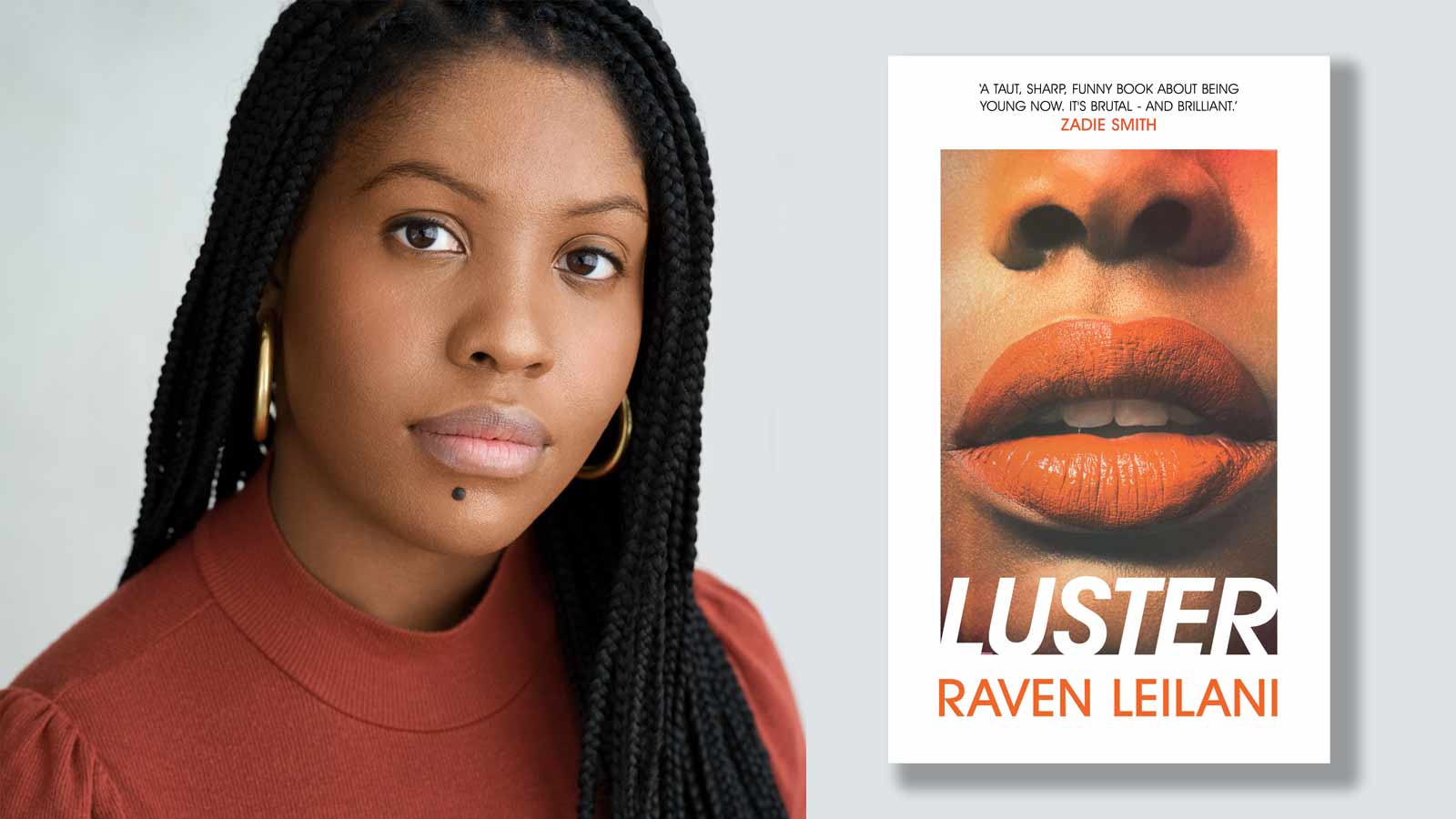 Having already received rave reviews since its publication in the UK in January, Raven Leilani's debut novel is set to be a blinding success. Luster explores the life of NYU graduate Edie, a Black millennial woman whose life becomes intertwined with that of a white suburban couple's when she begins an affair. It documents the everyday realities of racism, misogyny and inequality and has received praise from the likes of Zadie Smith and Brit Bennett. Published in the UK on 21st January 2021.
Open Water – Caleb Azumah Nelson
Set in South East London, Open Water tells of two young British artists – one a photographer, one a dancer – who fall in love. But far from providing a romanticised depiction of love, it details the gritty, destructive elements of it, too. With themes including belonging, identity, race, masculinity, fear and violence, bestselling author Yaa Gyasi describes the debut as 'a love song to black art and thought, an exploration of intimacy and vulnerability between two young artists learning to be soft with each other in a world that hardens against black people.' Published in the UK on 2nd February 2021.
Voices of the Lost – Hoda Barakat
Winner of the International Prize for Arabic Fiction, Voices of the Lost introduces us to six strangers who each reveal their darkest secrets in a letter to their loved ones. In an unnamed, war-torn country, each character is forced to confront displacement, poverty and their inner demons. Exploring the confessions of some of the most marginalised people – an undocumented migrant writing to his ex lover; a former sex worker writing to her brother; a young queer man writing to his estranged father – this novel is described as both 'deeply human' and an 'urgent story of lives intimately woven together in a society that is tearing itself apart'. Published in the UK on 4th February 2021.
Of Women and Salt – Gabriela Garcia
Garcia's debut novel, Of Women and Salt, explores the life of Jeanette, the daughter of a Cuban immigrant who begins to care for the daughter of her neighbour who has been detained by ICE (Immigration and Customs Enforcement). As an organiser for migrant rights movements, Garcia's personal insight inevitably shapes this novel, leading Terese Marie Mailhot to describe it as a "true and profound work on migration, legacy, and survival." Published in the UK on 15th April 2021.
Harlem Shuffle – Colson Whitehead
Set to be another outstanding work of fiction from the renowned American novelist and Pulitzer Prize for Fiction winner Colson Whitehead, Harlem Shuffle transports us to the New York of the early 1960s. Flirting with the crime genre and described as 'gloriously entertaining', the story follows furniture salesman Ray Carney who begins leading a double life when his cousin, Freddie, embroils him in a heist. Published in the UK on 14th September 2021.
There are countless other fantastic fiction releases by BIPOC set for this year, from How Beautiful We Were by Imbolo Mbue to Mrs Death Misses Death by Salena Godden. Each are rich, compelling reads which span across different generations, genres and literary form. Complex characters along with gripping plots can allow us to escape our current surroundings, finding ourselves instead located alongside the protagonists. One thing we must take from this crisis is the crucial role reading can play not only in 'normal' circumstances but particularly in times of despair and isolation.